See what

Grove Menus can offer

1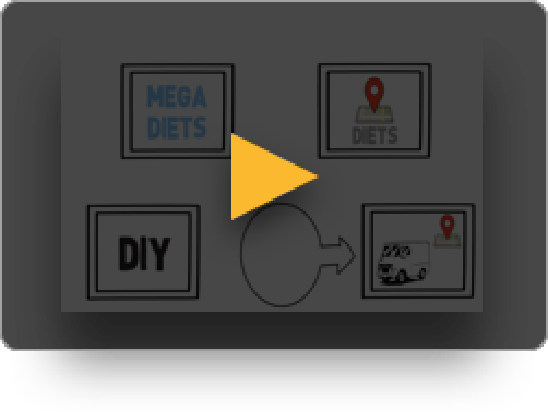 Whet Your Appetite
Watch our video to learn why
Grove Menus can help solve your
most pressing diet and food issues
2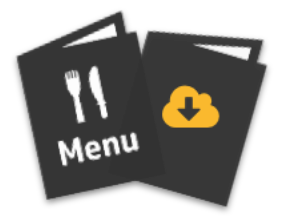 Start With A Salad
Try a sample of our menus and
recipes - see for yourself how we can
make a difference for you
3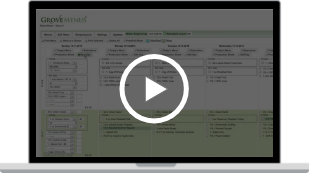 Taste The Entree
Why not see our product in action?
Schedule a demo to experience first-
hand the value of Grove Menus
How can

Grove Menus Help You?
Lower Food Costs
Menus are written to control food costs and we track them very closely.

We provide a list of items that gives exact amounts of foods needed for the week, adjusted for the recipes chosen and production amount put in for each recipe.
Simplify Production
The recipes scale to your resident count or number of desired servings so you know exactly how much to produce. No more guesswork.

We provide a spreadsheet showing diet extensions for each menu item for the day, helping your staff adjust correctly for doctor's diet orders.
Increase Resident Satisfaction
We have been writing menus for assisted living facilities of all kinds for over 20 years. We know what works and what doesn't work for your residents.

You know your residents and regional preferences better than we do. That is why we give you the ability to easily make changes to the menu.