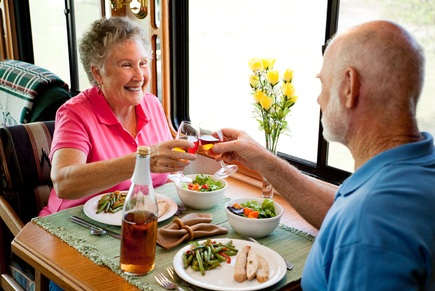 H

ealthy &

H

appy

R

esidents

Communities that use Grove Menus invest in the vitality and health of their residents. They report that their residents are happier and healthier.
T
he
G
rove
M
enus
D
ifference
Dietitian Approved
Menu Focused
Seasonal and varied
Over 20 years of experience
Commitment to Good Taste, Quality and Nutrition.
We understand that meals are one of the most important elements for adult communities.  That is why many quality independent living, assisted living, nursing home, and group homes are teaming up with Grove Menus to provide food that tastes delicious and is nutritionally sound.  Each of our menus is designed by registered dietitians.
Finding the perfect residence for your family member or loved one is a pressing matter.  Seeing the value a facility places on nutrition can help in making the decision.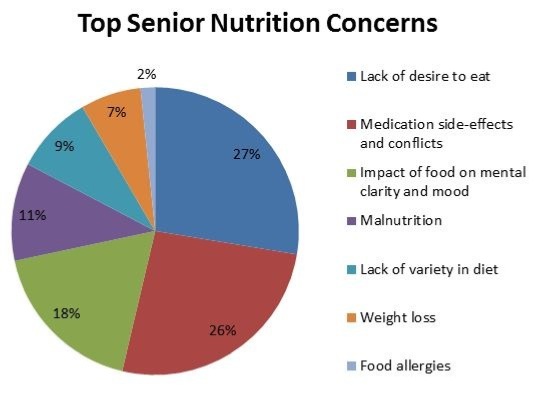 http://www.aplaceformom.com/blog/senior-nutrition-poll/
"There is No Substitute for Quality Nutrition"